Mission
Strong individuals, families and communities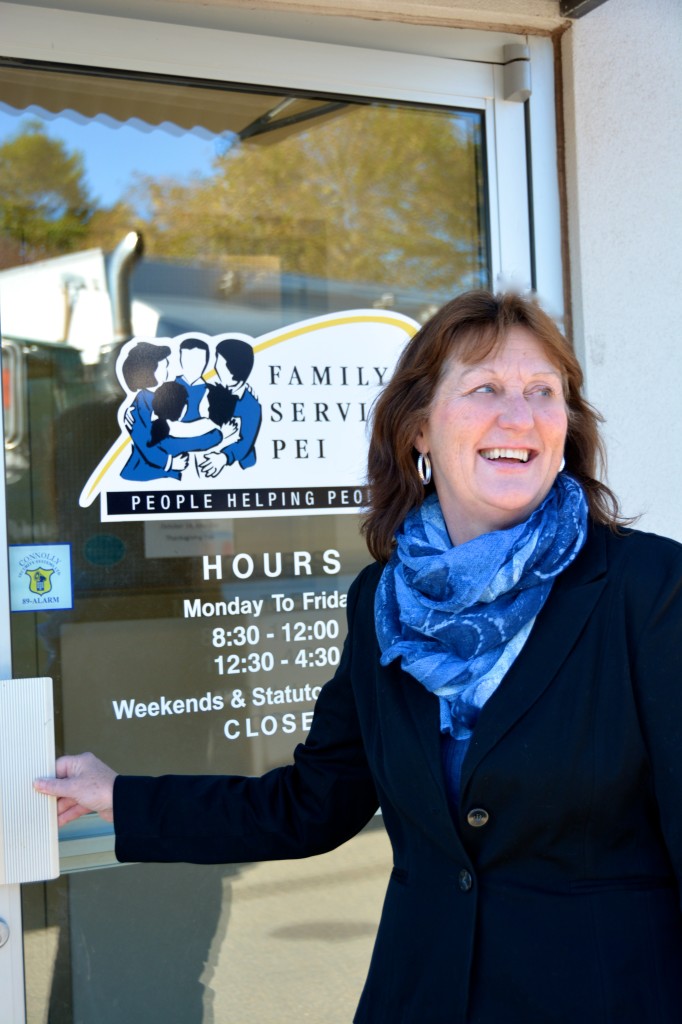 In pursuit of this mission we will bring results in the following areas:
1. Individual, family, and couples counselling;
2. Financial counselling including choices for appropriate intervention options.
3. Ensuring clients have access to appropriate services and programs.
Vision
To be a stable, well-funded, and collaborative agency that promotes a safe environment and enhances the well-being of individuals, families and communities through the development and delivery of a diverse range of services that are comprehensive, flexible, subsidized and offered by qualified employees who are committed to improving the lives of clients, and their ability to function in their families and communities.