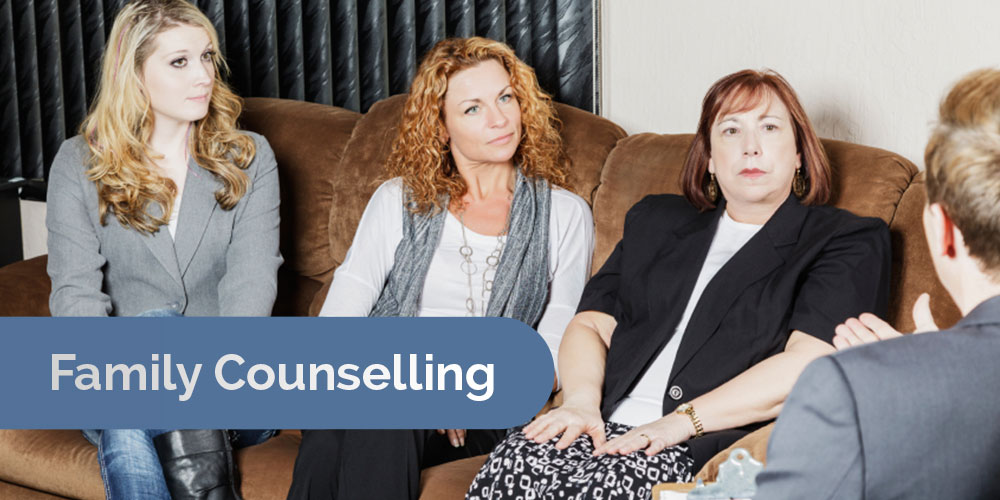 Family Counselling
Family Counselling is a type of counselling that may have one or more objectives. It may help to promote better relationships and understanding within a family. It may be incident specific, as for example during a divorce, or the approaching death of a family member. Alternately, it may address the needs of the family when one family member suffers from a mental or physical illness that alters his or her behaviour or habits in negative ways. Families are complex and can face a variety of issues.
Parenting challenges
Experiences of trauma and abuse
Family stressors
Adjustments to separation, divorce, and blended families
If you feel your family life could be happier and more fulfilling for you or your family members, contact us – we can likely help improve things.
Cost
Due to being a not-for-profit our fees for therapeutic counselling are much lower than the fees charged by many private professional providers. Our standard fee for a one hour session is $95. However, fee subsidies are available for persons who are not able to afford this cost. The amount of subsidy available depends on the household's income and number of dependents… and of course, our level of funding.
Extended health benefits (i.e. Blue Cross, Manulife etc.) may cover the cost of counselling. Each plan is unique; so it is the responsibility of the client to see what his or her plan covers and what limitations, if any, apply.
If your employer has an Employee Assistance Program then you and your family members may use the services included in your program at no cost. Your employer pays for these services as part of your employee benefits package. To know whether or not you are entitled to access the services of Family Service EAP contact your human resources or benefits department.
Please Note:
Fees for services are to be paid at each session unless other arrangements have been made
Receipts (in the name of the client being seen) are issued for payments
Fees are charged for a minimum of one hour; after the hour, fees are in 15-minute increments
Failure to keep a scheduled appointment or cancel by noon of the working day prior may result in being charged for the session
Our Charlottetown office is only able to accept debit and cash payments; our Summerside office accepts cash only. Personal checks are NEVER accepted.